About us.
---
We are the new kids on the (auction) block.

A forward thinking property technology business with the ability to assist you in making a more informed decision when bidding on a property at auction.
Why choose Aucspace over a solicitor?
---
We have simplified the process of reviewing a legal pack, saving you a significant amount of time and money.
Solicitors charge excessive hourly rates to prepare a report for a property that you may not even purchase at auction.
We have an in-house certified property legal team with substantial experience.
Solicitors produce a summary of the legal pack that often costs in excess of £350. Aucspace provides tailored information for only £95. THAT'S A SAVING OF 73%
And, who are we?
---
We are a team who know and understand the process of buying (and selling) property at auction. We appreciate the lengthy time normally taken by lawyers to undertake legal due diligence as well as all substantial costs that add up.
---
With areas of expertise across a broad spectrum, we can offer services suited to a 21st Century approach to purchasing property at an auction.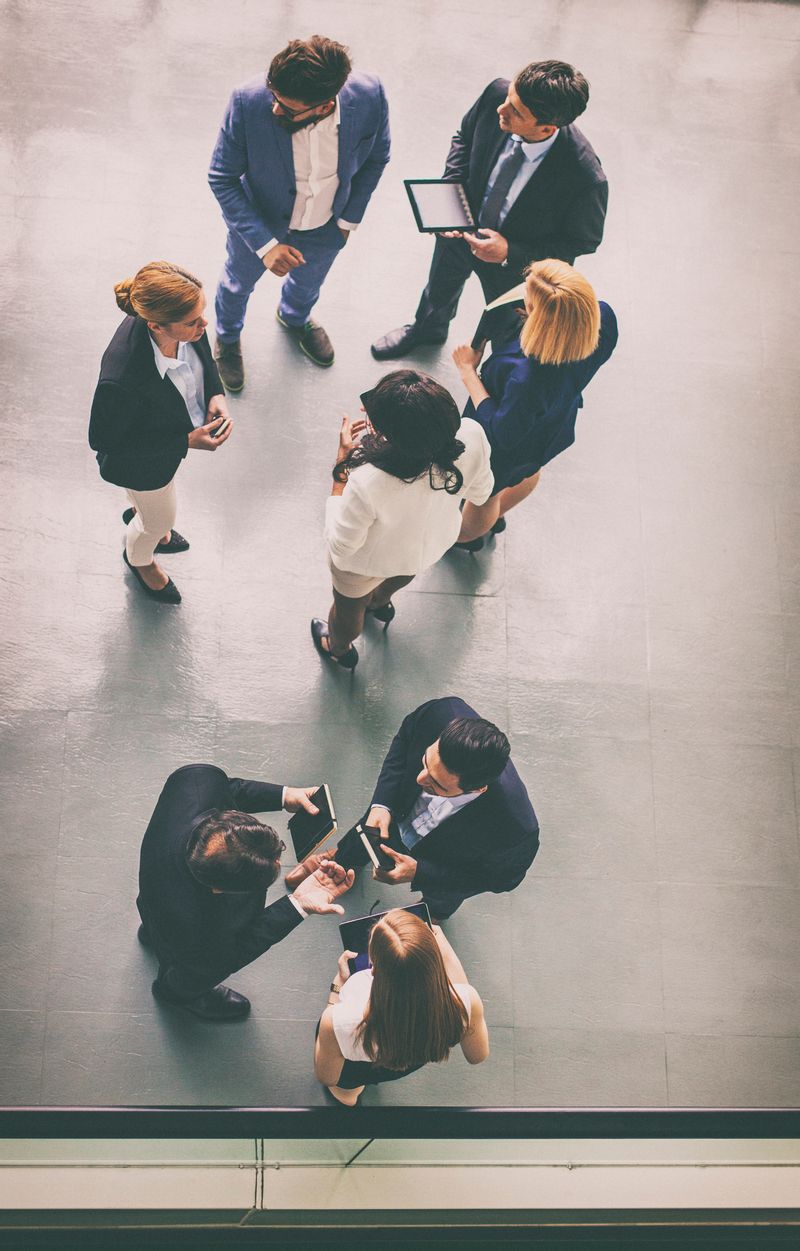 Team
The key players are:
Andy Mendelsohn
Technology and leadership
---
Andy has more experience than he cares to remember, having spent over 35 years working in tech startups. He has functioned as a CTO for Funding Circle and Findmypast and has held executive and founder positions in numerous successful startups in Silicon Valley and London. Despite being passionate about building winning teams, strategies and technology, his appetite for ambition is somewhat moderated when it comes to Norwich City FC.
Matt Geppert
Operations
---
Matt has 15 years' experience evolving businesses, placing and building technology teams throughout Europe. His passion for technology and determination for problem-solving has brought his knowledge and relationships together to the Auction property market. Outside of Aucspace you will usually find him frustratingly watching Tottenham Hotspur or spending time with his wife and running after his 2 daughters.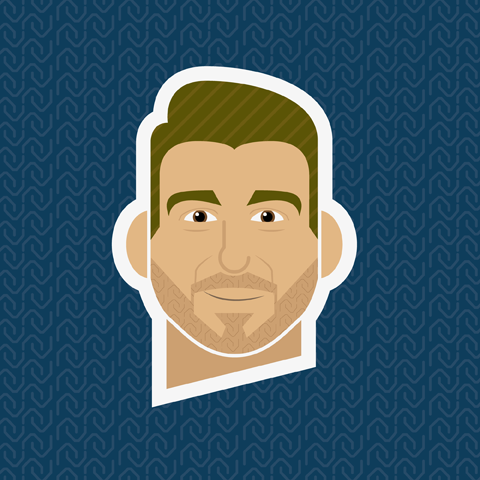 Dan Shafron
Business Development
---
Dan has 14 years' experience in the UK property industry specialising in the residential investment and development field. His eye for detail, passion for research and rather odd obsession with data analysis has helped grow residential portfolios to values amounting to tens of millions. This, together with his knowledge of UK property auctions has been a driving force for the inception of Aucspace. Away from work, Dan enjoys staying active and will soon realise that sleep should be cherished when his wife gives birth to their first child.
Adam Russell
Sales and Marketing
---
Adam is responsible for overseeing the sales and marketing across the UK. Adam has over 15 years' of extensive property experience with a vast knowledge in property auctions. Adam also, identifies and undertakes analysis of new suitable commercial opportunities for the company. Outside of the office Adam is a keen sports fan and follows (who he believes is North London's best team) Arsenal. He also claims to be a piano player, however we've seen him play and if we're honest, we think his skills are better placed in property!
Shanaz Ali
Solicitor
---
Shanaz aspired to become a lawyer from an early age. She completed her law degree from the prestigious London School of Economics in 2011 and then went on to complete the Legal Practice Course at the University of Law. In 2013 Shanaz joined a specialist property law firm in the Docklands area and dealt with a wide range of residential and commercial property matters. She qualified as a solicitor in 2016. In her spare time Shanaz enjoys reading and her somewhat grandmotherly hobbies of knitting and crocheting. However, above all, she enjoys doing her best to annoy her football-crazed husband.
Kevin Reay
Solicitor
---
Kevin has been a qualified solicitor for over 30 years. His range of experience is wide, having worked in private practice, local government, the charity sector and even running his own private practice. Most recently Kevin worked at Dixon Ward solicitors in Richmond, London specialising in residential property transactions for a variety of clients and acting for landlords on plot sales. Kevin's main hobby is art and drawing, both on paper and digitally on his new ipad! Kevin likes to keep fit at his local gym (when he can) but sadly he admits the time spent in the gym is minimal – compared to sitting in the gym cafe!
Subscribe

for updates and information

Subscribe and stay up to date
about the auctions.