Have you got an auction property you're planning to purchase?
If you want to buy a property at auction but your working capital is tied up, auction finance is a good solution.
With auction finance you can arrange the funding in advance, so before the hammer falls you know how much your budget is, and what type of property the lender will fund.
Want to compare the best deals from the leading auction finance lenders?
Our partner, Propp.io, is the first specialist auction financing comparison site. They make comparing deals simple and drive higher competition from lenders for your business.

Three quick steps to your best deal: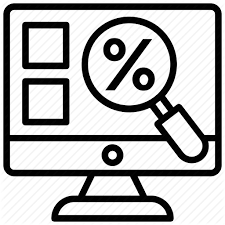 Compare
Lift the lid on the latest rates. Get your personalized results in your inbox.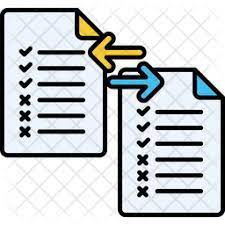 Optimise
Lenders compete for your business and get a bespoke quote in 1 day.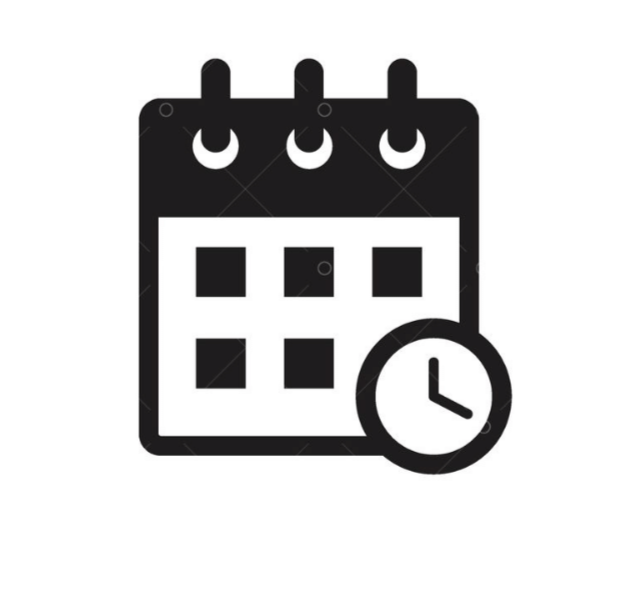 Apply
Get your deal done with the help of Propp property experts.