42 Chaucer Avenue, Willenhall, West Midlands - WV12 5JN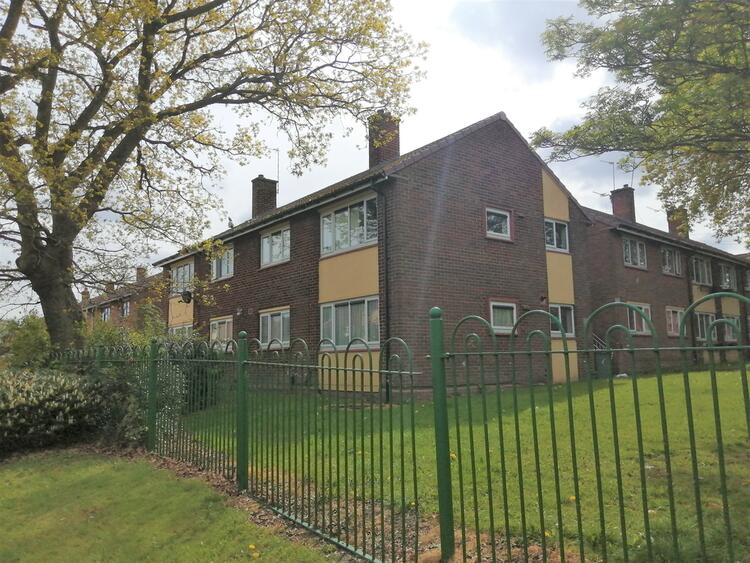 Beds: 2
Type: Flat
Tenure: Freehold
SDL Auctions (National) describes this property as:
Two bedrooms. Currently vacant. Based on comparables, potential income of £550 per calendar month. EPC Rating: C. Council Tax Band: A
We have no current sold data to provide comparisons for this lot.
The following data is based on a Freehold 2 bedroom Flat. This data is derived and aggregated from public sources and to be used as a guide not an authority. Please let us know if you spot any anomalies.
Average weekly rental: £146
| Weekly Rent | Bedrooms | Property Type | distance (miles) |
| --- | --- | --- | --- |
| £150 | 2 | flat | 0.33 |
| £160 | 2 | flat | 0.78 |
| £114 | 2 | flat | 1.24 |
| £138 | 2 | flat | 1.60 |
| £138 | 2 | flat | 1.76 |
| £164 | 2 | flat | 1.84 |
| £173 | 2 | flat | 1.97 |
| £121 | 2 | flat | 2.21 |
| £137 | 2 | flat | 2.23 |
| £162 | 2 | flat | 2.32 |
| £150 | 2 | flat | 2.40 |
| £115 | 2 | flat | 2.55 |
| £138 | 2 | flat | 2.64 |
| £144 | 2 | flat | 2.75 |
| £150 | 2 | flat | 2.76 |
| £288 | 2 | flat | 2.80 |
| £127 | 2 | flat | 2.84 |
| £167 | 2 | flat | 2.85 |
| £98 | 2 | flat | 2.88 |
| £156 | 2 | flat | 2.90 |