Flat 3, Spregdon House, 42 High Street, Cleobury Mortimer, Kidderminster - DY14 8DQ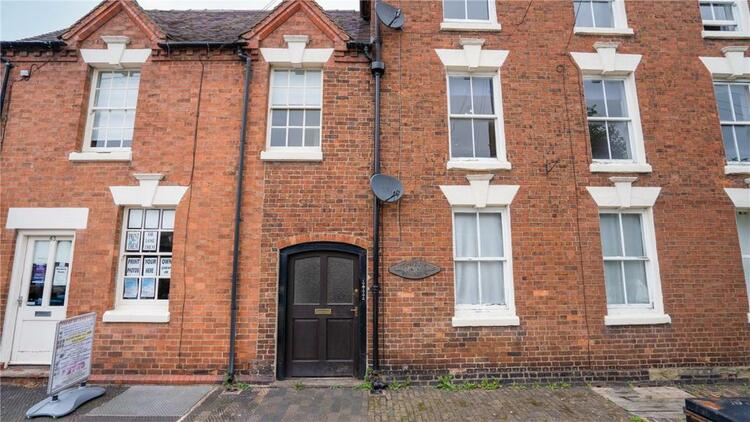 Beds: 1
Type: Flat
Tenure: Leasehold
SDL Auctions (National) describes this property as:
One bedroom second floor apartment. Ideal for investor or first time buyer. Within walking distance of local amenities. EPC Rating: C
We have no current sold data to provide comparisons for this lot.
The following data is based on a Leasehold 1 bedroom Flat. This data is derived and aggregated from public sources and to be used as a guide not an authority. Please let us know if you spot any anomalies.
Average weekly rental: £119
| Weekly Rent | Bedrooms | Property Type | distance (miles) |
| --- | --- | --- | --- |
| £113 | 1 | flat | 4.90 |
| £115 | 1 | flat | 6.42 |
| £98 | 1 | flat | 6.55 |
| £115 | 1 | flat | 6.69 |
| £80 | 1 | flat | 7.01 |
| £104 | 1 | flat | 7.07 |
| £133 | 1 | flat | 8.71 |
| £91 | 1 | flat | 9.01 |
| £129 | 1 | flat | 9.06 |
| £144 | 1 | flat | 9.40 |
| £98 | 1 | flat | 9.44 |
| £114 | 1 | flat | 9.44 |
| £127 | 1 | flat | 9.54 |
| £129 | 1 | flat | 9.54 |
| £121 | 1 | flat | 9.71 |
| £127 | 1 | flat | 9.73 |
| £126 | 1 | flat | 9.82 |
| £121 | 1 | flat | 9.83 |
| £121 | 1 | flat | 9.90 |
| £114 | 1 | flat | 9.91 |