15 Cley Close, Birmingham - B5 7XF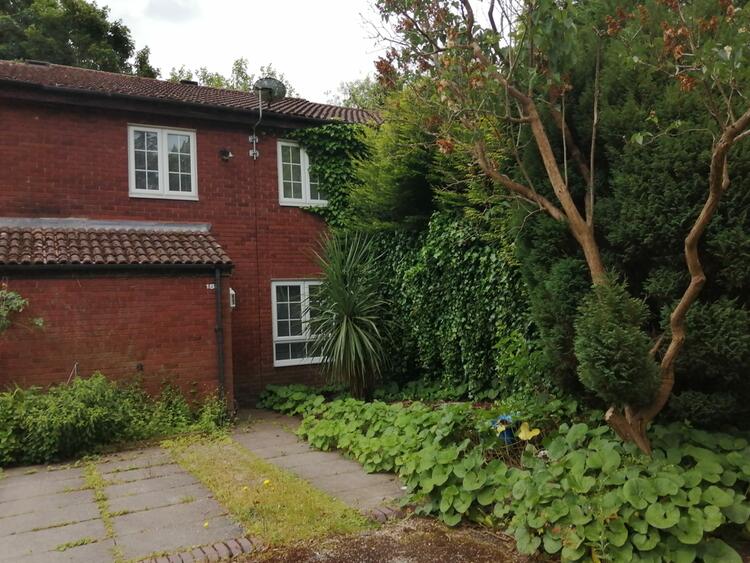 Beds: 3
Type: Terraced
Tenure: Leasehold
SDL Auctions (National) describes this property as:
Three bedroom terraced property. Access into the city centre. Previous rental achieved £16,200 per annum. EPC Rating: C. Council Tax Band: B
We have no current sold data to provide comparisons for this lot.
The following data is based on a Leasehold 3 bedroom Terraced. This data is derived and aggregated from public sources and to be used as a guide not an authority. Please let us know if you spot any anomalies.
Average weekly rental: £280
| Weekly Rent | Bedrooms | Property Type | distance (miles) |
| --- | --- | --- | --- |
| £381 | 3 | terraced_house | 0.10 |
| £288 | 3 | terraced_house | 0.31 |
| £312 | 3 | terraced_house | 0.54 |
| £265 | 3 | terraced_house | 0.96 |
| £346 | 3 | terraced_house | 1.23 |
| £179 | 3 | terraced_house | 1.50 |
| £265 | 3 | terraced_house | 1.55 |
| £196 | 3 | terraced_house | 1.63 |
| £300 | 3 | terraced_house | 1.64 |
| £324 | 3 | terraced_house | 1.64 |
| £277 | 3 | terraced_house | 1.64 |
| £254 | 3 | terraced_house | 1.66 |
| £242 | 3 | terraced_house | 1.73 |
| £208 | 3 | terraced_house | 1.74 |
| £277 | 3 | terraced_house | 1.76 |
| £267 | 3 | terraced_house | 1.79 |
| £300 | 3 | terraced_house | 1.79 |
| £196 | 3 | terraced_house | 1.81 |
| £304 | 3 | terraced_house | 1.83 |
| £323 | 3 | terraced_house | 1.83 |