69a Whitney Road - L25 5LT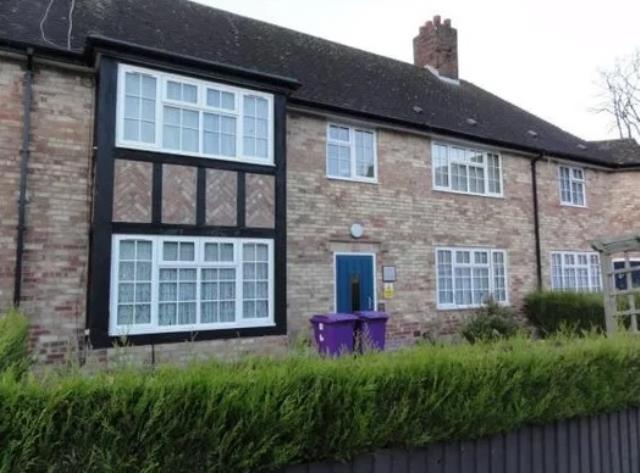 Beds: 1
Type: Flat
Tenure: No data
Sutton Kersh describes this property as:
This property has been sold prior. A one bedroomed top floor flat benefitting from double glazing and central heating. The property is in good order and is currently let by way of an Assured Shorthold Tenancy Agreement producing a rental income of £6,600 per annum.
We have no current sold data to provide comparisons for this lot.
The following data is based on a 1 bedroom Flat. This data is derived and aggregated from public sources and to be used as a guide not an authority. Please let us know if you spot any anomalies.
Average weekly rental: £137
| Weekly Rent | Bedrooms | Property Type | distance (miles) |
| --- | --- | --- | --- |
| £150 | 1 | flat | 0.12 |
| £150 | 1 | flat | 0.37 |
| £137 | 1 | flat | 0.39 |
| £173 | 1 | flat | 0.56 |
| £114 | 1 | flat | 0.56 |
| £151 | 1 | flat | 0.58 |
| £156 | 1 | flat | 1.10 |
| £121 | 1 | flat | 1.34 |
| £104 | 1 | flat | 1.42 |
| £133 | 1 | flat | 1.80 |
| £104 | 1 | flat | 2.17 |
| £136 | 1 | flat | 2.21 |
| £160 | 1 | flat | 2.29 |
| £133 | 1 | flat | 2.39 |
| £144 | 1 | flat | 2.42 |
| £135 | 1 | flat | 2.42 |
| £133 | 1 | flat | 2.43 |
| £100 | 1 | flat | 2.57 |
| £104 | 1 | flat | 2.61 |
| £144 | 1 | flat | 2.64 |