The Synod Inn Public House, Llandysul - SA44 6JD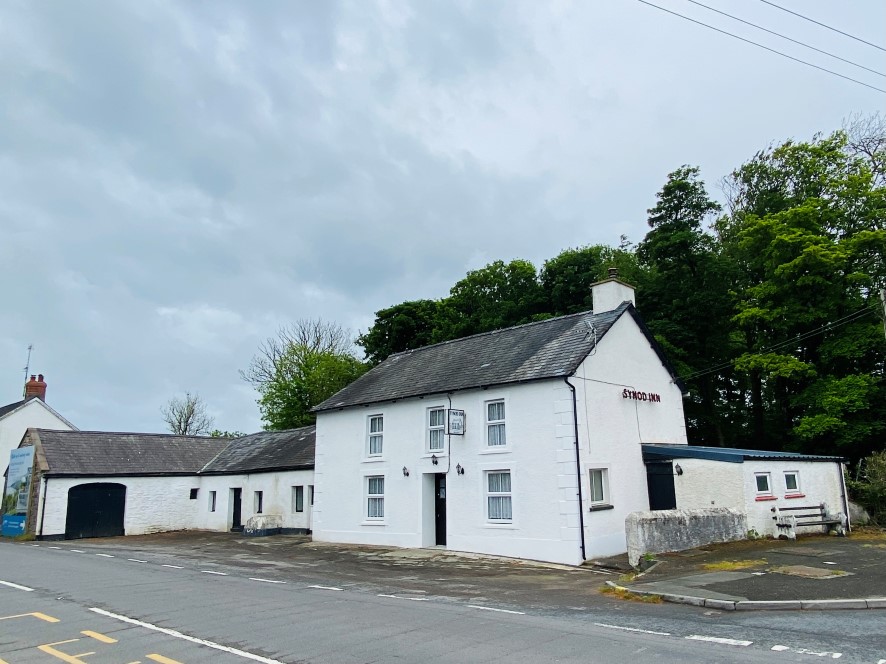 Beds: 1
Type: Commercial
Tenure: No data
Auction House South Wales describes this property as:
Commercial Property. A substantial public house in a very prominent position offering potential purchasers the opportunity to upgrade and develop this public house further. Externally the property offers a sizeable garden and rear parking area and a stone and slate former barn which in our opinion would be suitable for conversion subject to all necessary consents. The building is located in a ver...
Auctioneer:
Auction House South Wales
We have no current sold data to provide comparisons for this lot.
The following data is based on a 1 bedroom Commercial. This data is derived and aggregated from public sources and to be used as a guide not an authority. Please let us know if you spot any anomalies.
Average weekly rental: £122
| Weekly Rent | Bedrooms | Property Type | distance (miles) |
| --- | --- | --- | --- |
| £104 | 1 | flat | 6.65 |
| £114 | 1 | detached_house | 7.09 |
| £127 | 1 | detached_house | 9.83 |
| £110 | 1 | semi-detached_house | 18.31 |
| £133 | 1 | flat | 20.41 |
| £167 | 1 | flat | 20.46 |
| £138 | 1 | semi-detached_house | 20.52 |
| £80 | 1 | detached_house | 20.53 |
| £120 | 1 | detached_house | 20.56 |
| £144 | 1 | flat | 20.63 |
| £104 | 1 | detached_house | 20.68 |
| £156 | 1 | flat | 20.78 |
| £173 | 1 | detached_house | 20.83 |
| £137 | 1 | flat | 21.07 |
| £110 | 1 | flat | 21.12 |
| £110 | 1 | flat | 21.15 |
| £110 | 1 | flat | 21.16 |
| £104 | 1 | detached_house | 21.40 |
| £121 | 1 | semi-detached_house | 21.41 |
| £150 | 1 | flat | 21.45 |