26 Carrick Point, Falmouth Road, Leicester - LE5 4WN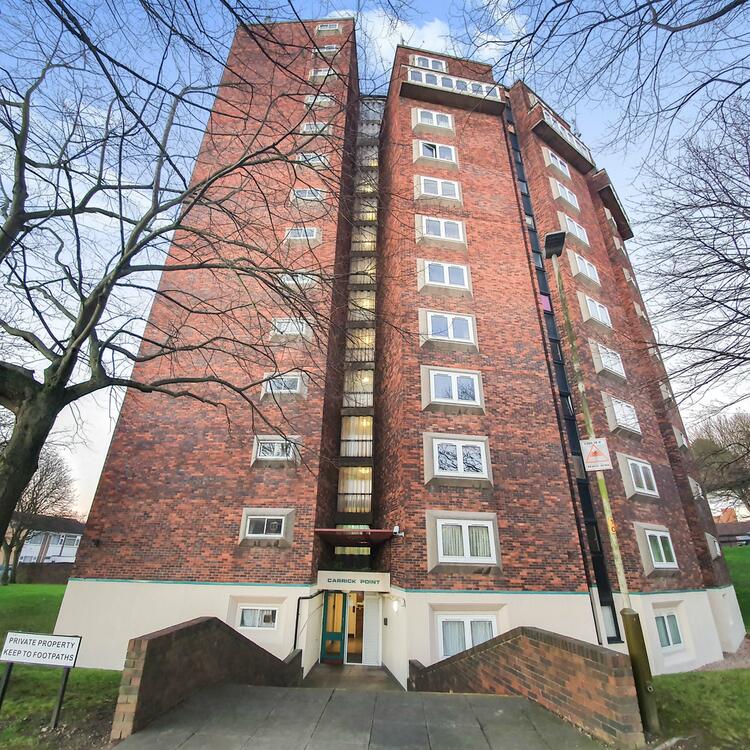 Beds: 1
Type: Flat
Tenure: Leasehold
SDL Auctions (National) describes this property as:
One bedroom apartment. Three piece bathroom. Ideal investment or first home. Garage included. No chain. EPC Rating: D
We have no current sold data to provide comparisons for this lot.
The following data is based on a Leasehold 1 bedroom Flat. This data is derived and aggregated from public sources and to be used as a guide not an authority. Please let us know if you spot any anomalies.
Average weekly rental: £145
| Weekly Rent | Bedrooms | Property Type | distance (miles) |
| --- | --- | --- | --- |
| £121 | 1 | flat | 0.97 |
| £137 | 1 | flat | 1.02 |
| £121 | 1 | flat | 1.04 |
| £110 | 1 | flat | 1.04 |
| £156 | 1 | flat | 1.09 |
| £144 | 1 | flat | 1.09 |
| £144 | 1 | flat | 1.10 |
| £144 | 1 | flat | 1.12 |
| £150 | 1 | flat | 1.14 |
| £138 | 1 | flat | 1.14 |
| £82 | 1 | flat | 1.15 |
| £156 | 1 | flat | 1.15 |
| £144 | 1 | flat | 1.16 |
| £156 | 1 | flat | 1.20 |
| £150 | 1 | flat | 1.21 |
| £200 | 1 | flat | 1.21 |
| £150 | 1 | flat | 1.24 |
| £138 | 1 | flat | 1.24 |
| £150 | 1 | flat | 1.28 |
| £162 | 1 | flat | 1.28 |