4 Linley View Drive, Bridgnorth, Shropshire - WV16 4RT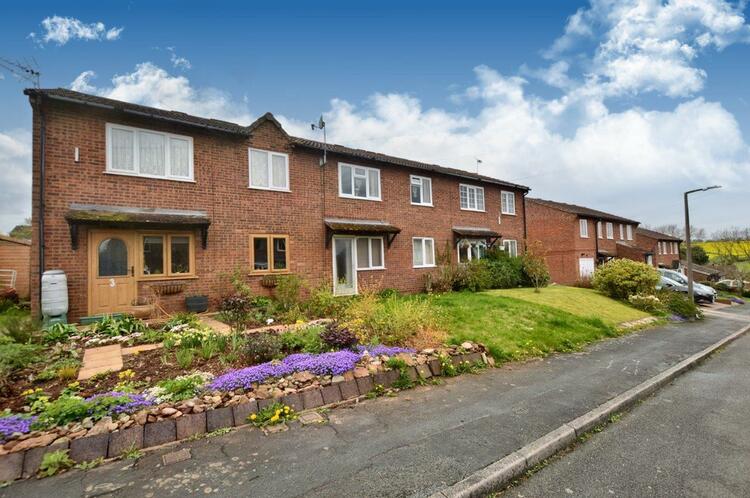 Beds: 1
Type: Flat
Tenure: Leasehold
SDL Auctions (National) describes this property as:
One bedroom. Investment opportunity. Private garden. Council Tax Band: A. EPC Rating: D
We have no current sold data to provide comparisons for this lot.
The following data is based on a Leasehold 1 bedroom Flat. This data is derived and aggregated from public sources and to be used as a guide not an authority. Please let us know if you spot any anomalies.
Average weekly rental: £127
| Weekly Rent | Bedrooms | Property Type | distance (miles) |
| --- | --- | --- | --- |
| £104 | 1 | flat | 0.11 |
| £127 | 1 | flat | 0.68 |
| £133 | 1 | flat | 0.71 |
| £133 | 1 | flat | 0.79 |
| £104 | 1 | flat | 0.87 |
| £127 | 1 | flat | 5.66 |
| £144 | 1 | flat | 6.33 |
| £114 | 1 | flat | 6.45 |
| £104 | 1 | flat | 6.51 |
| £104 | 1 | flat | 6.59 |
| £133 | 1 | flat | 7.23 |
| £127 | 1 | flat | 7.23 |
| £144 | 1 | flat | 7.26 |
| £115 | 1 | flat | 7.28 |
| £133 | 1 | flat | 8.55 |
| £115 | 1 | flat | 8.90 |
| £127 | 1 | flat | 9.01 |
| £137 | 1 | flat | 9.49 |
| £137 | 1 | flat | 9.91 |
| £138 | 1 | flat | 10.09 |