121 Mogden Lane, Isleworth, Middlesex - TW7 7LW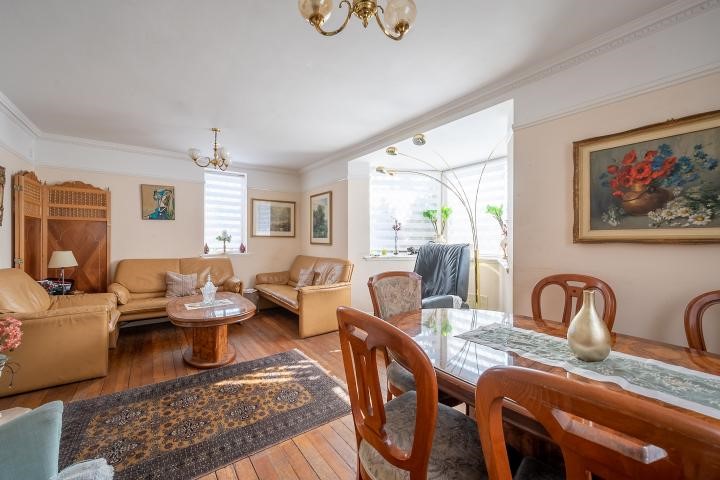 Beds: 2
Type: Detached
Tenure: Freehold
BidX1 describes this property as:
This sale is conditional and is subject to confirmation by the seller, who will accept or decline the highest bid no longer than two working days from the bidding closing time. . This listing is provided in association with Foxtons, London's leading estate agent. Four bedroom detached house. Outbuilding ideal for office. Walled gardens. Large plot ideal for development. Gated access to road. Right...
Auction date:
Check auctioneer website - 29 Jun 2022
We have no current sold data to provide comparisons for this lot.
The following data is based on a Freehold 2 bedroom Detached. This data is derived and aggregated from public sources and to be used as a guide not an authority. Please let us know if you spot any anomalies.
Average weekly rental: £538
| Weekly Rent | Bedrooms | Property Type | distance (miles) |
| --- | --- | --- | --- |
| £565 | 2 | detached_house | 1.90 |
| £600 | 2 | detached_house | 2.29 |
| £600 | 2 | detached_house | 2.31 |
| £473 | 2 | detached_house | 2.73 |
| £381 | 2 | detached_house | 3.14 |
| £577 | 2 | detached_house | 3.37 |
| £404 | 2 | detached_house | 3.67 |
| £415 | 2 | detached_house | 3.91 |
| £381 | 2 | detached_house | 4.40 |
| £462 | 2 | detached_house | 4.49 |
| £462 | 2 | detached_house | 5.26 |
| £623 | 2 | detached_house | 6.12 |
| £650 | 2 | detached_house | 6.26 |
| £750 | 2 | detached_house | 6.49 |
| £508 | 2 | detached_house | 6.68 |
| £800 | 2 | detached_house | 6.84 |
| £1,380 | 2 | detached_house | 6.92 |
| £1,250 | 2 | detached_house | 6.95 |
| £507 | 2 | detached_house | 7.79 |
| £415 | 2 | detached_house | 8.13 |