Apt 301 The Tower, 19 Plaza Boulevard - L8 5AB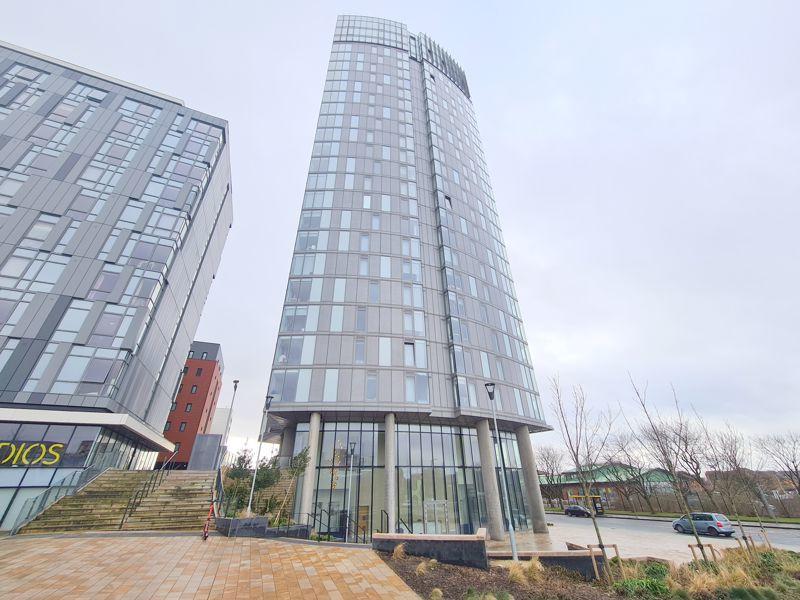 Beds: 1
Type: Flat
Tenure: No data
Sutton Kersh describes this property as:
A studio 3rd floor modern city centre apartment which is currently let by way of an Assured Shorthold Tenancy at a rental of £6,300 per annum. The property benefits from views across the city centre, double glazing, electric heating, Lift, secure entry system with on site secuirty and maintenance as well as a communal lounge area and gym access for residents.
We have no current sold data to provide comparisons for this lot.
The following data is based on a 1 bedroom Flat. This data is derived and aggregated from public sources and to be used as a guide not an authority. Please let us know if you spot any anomalies.
Average weekly rental: £155
| Weekly Rent | Bedrooms | Property Type | distance (miles) |
| --- | --- | --- | --- |
| £170 | 1 | flat | 0.00 |
| £138 | 1 | flat | 0.03 |
| £144 | 1 | flat | 0.04 |
| £81 | 1 | flat | 0.21 |
| £167 | 1 | flat | 0.21 |
| £127 | 1 | flat | 0.21 |
| £179 | 1 | flat | 0.21 |
| £144 | 1 | flat | 0.24 |
| £208 | 1 | flat | 0.26 |
| £174 | 1 | flat | 0.35 |
| £150 | 1 | flat | 0.38 |
| £137 | 1 | flat | 0.38 |
| £121 | 1 | flat | 0.39 |
| £183 | 1 | flat | 0.40 |
| £179 | 1 | flat | 0.49 |
| £133 | 1 | flat | 0.50 |
| £156 | 1 | flat | 0.50 |
| £144 | 1 | flat | 0.51 |
| £167 | 1 | flat | 0.52 |
| £173 | 1 | flat | 0.55 |