66 Broomhead Road, Wombwell, Barnsley - S73 0SB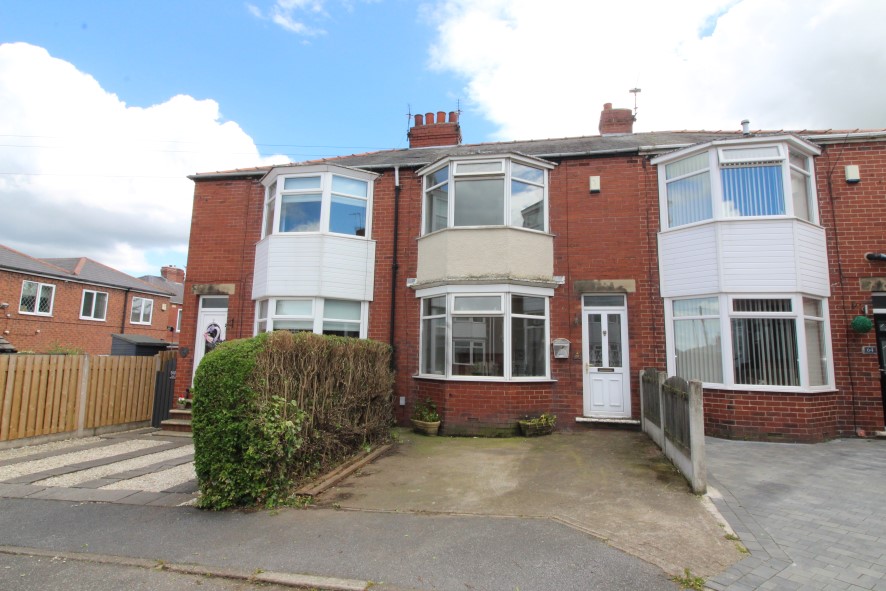 Beds: 1
Type: Terraced
Tenure: Freehold
Auction House South Yorkshire describes this property as:
FOR SALE VIA LIVESTREAM AUCTION ON THURSDAY 14TH JULY AT 2PM WITH AUCTION HOUSE SOUTH YORKSHIRE!A FANTASTIC BAY FRONTED TOWN HOUSE IN A HIGHLY DESIRABLE CUL-DE-SAC LOCATIONThis is an attractive and traditional twin bay property with parking, good size rear garden, and it is a great project for property developers or owner-occupiers, as it sits in one of Wombwell's most sought-after locations and w...
Auctioneer:
Auction House South Yorkshire
We have no current sold data to provide comparisons for this lot.
The following data is based on a Freehold 1 bedroom Terraced. This data is derived and aggregated from public sources and to be used as a guide not an authority. Please let us know if you spot any anomalies.
Average weekly rental: £123
| Weekly Rent | Bedrooms | Property Type | distance (miles) |
| --- | --- | --- | --- |
| £114 | 1 | terraced_house | 5.43 |
| £104 | 1 | terraced_house | 8.13 |
| £138 | 1 | terraced_house | 9.74 |
| £95 | 1 | terraced_house | 10.10 |
| £185 | 1 | terraced_house | 11.06 |
| £127 | 1 | terraced_house | 11.68 |
| £121 | 1 | terraced_house | 12.14 |
| £121 | 1 | terraced_house | 12.46 |
| £127 | 1 | terraced_house | 13.13 |
| £137 | 1 | terraced_house | 13.73 |
| £127 | 1 | terraced_house | 15.29 |
| £127 | 1 | terraced_house | 16.13 |
| £104 | 1 | terraced_house | 16.40 |
| £144 | 1 | terraced_house | 17.89 |
| £144 | 1 | terraced_house | 17.89 |
| £104 | 1 | terraced_house | 18.22 |
| £138 | 1 | terraced_house | 18.25 |
| £115 | 1 | terraced_house | 18.48 |
| £114 | 1 | terraced_house | 18.98 |
| £115 | 1 | terraced_house | 19.57 |