Sell Your Property
Fast and Easily
Have you got a property you're thinking of selling?
Selling by auction only takes a few weeks so it's the best option if you need to sell your property quickly and easily. And with all buyers bidding against each other transparently, the open competition gets you the best price.
Whether it's a house, cottage, flat, warehouse, commercial property, or even a phone booth you're selling, you don't want to miss out on the benefits of property auctions.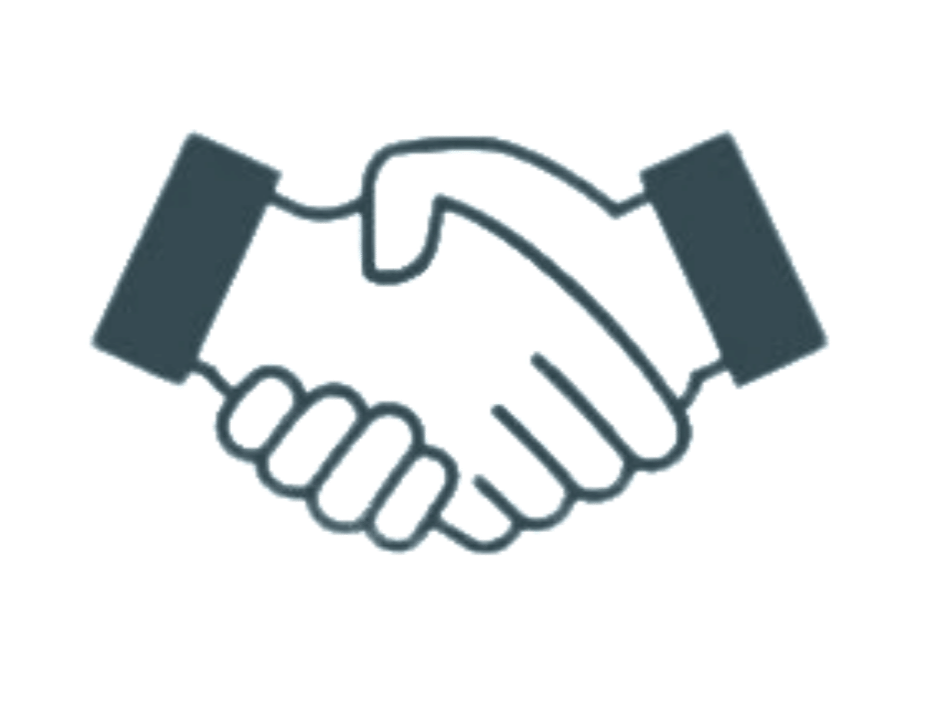 Committed Buyer
Avoid the 35% fall through rate on the open market. The non-refundable deposit draws a committed buyer.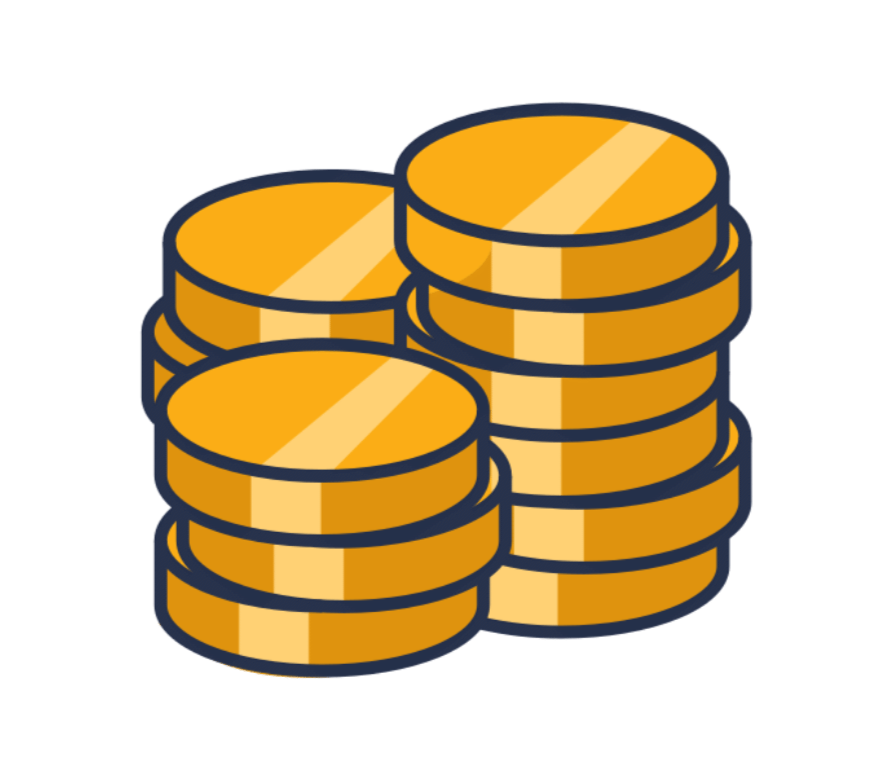 Control Over the Price
You set your reserve price which means you control the bid you accept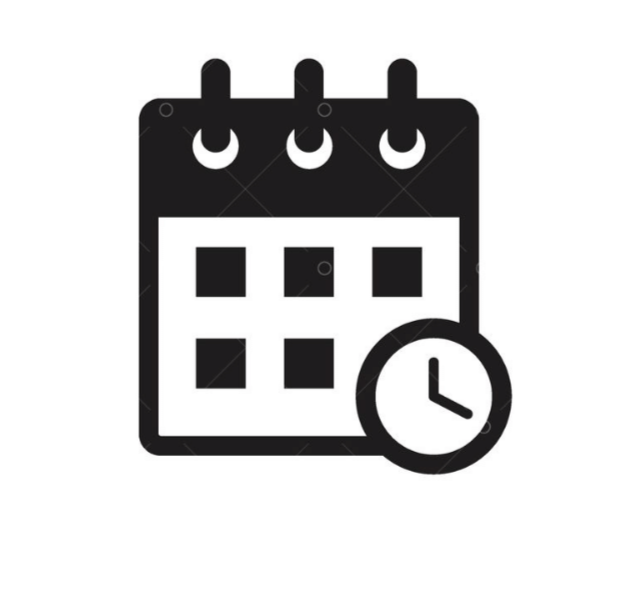 Your Timeline
Whether 28 days or longer, whatever suits you best
Want to see how much your property may be worth at auction?
Get a free no-obligation auction valuation from our partner auctioneers. They get the best price for your property, through their extensive marketing to buyers across the UK.
Just give us a few details and the auctioneer will be in touch to arrange the free valuation.